Inspections & Insurance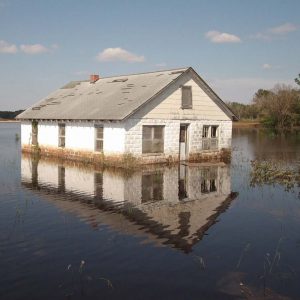 Use aerial photos, maps and 3D models for cell towers, roof inspection, insurance assessment, and infrastructure inspections of bridges, railway, pipelines, electric power lines
Save Time! Save Money! Save lives
Faced with increasing fraud and escalating damage claims from natural disasters?
Air Probe UAV can provide drone operations to help insurers monitor risk, assess risk, manage claims and prevent fraud.
Quicker, safer, cheaper roof inspections and measurements
Reduce cell tower inspection costs by up to 50% with drones; faster, cheaper and safer.