Part 107 Course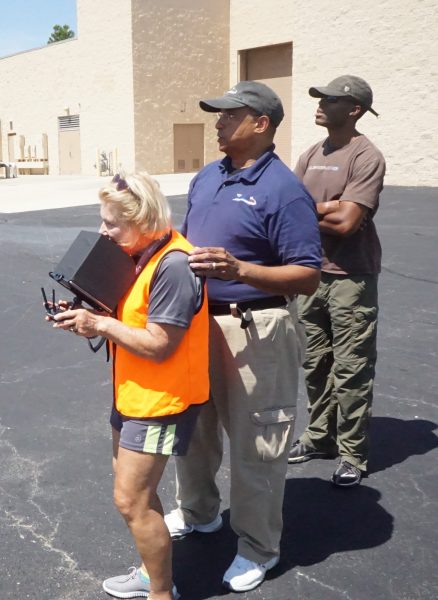 Everything you need and nothing you don't to pass your FAA UAS Knowledge test with flying colors and be a safe real world sUAS Remote Pilot in command.
Air Probe UAV and Remote Pilot 101 have teamed up to bring you the very best Part 107 training course on the market. Contact us now to see why this course is the best value, dollar for dollar. Let Air Probe UAV and Remote Pilot 101 assist you in passing your FAA Part 107 today. Contact for information on course registration. Classes are ongoing and can be customized for groups/organizations requiring training.
Lesson 1: Rules & Regulations
Lesson 2: Airspace
Lesson 3: UAS Weather & Weather Sources
Lesson 4: UAS Loading & Performance
Lesson 5: Crew Resource Management
Lesson 6: Airport/Field Operations
Lesson 7: Radio Communications
Lesson 8: Emergency Procedures
Lesson 9: Preflight and Maintenance
Lesson 10: Boot Camp Review
Lesson 11: Waivers
Lesson 12: Practice Exams
Let Air Probe UAV customize a Part 107 Training course for your organization's needs.