Part 107 Commercial Operators Course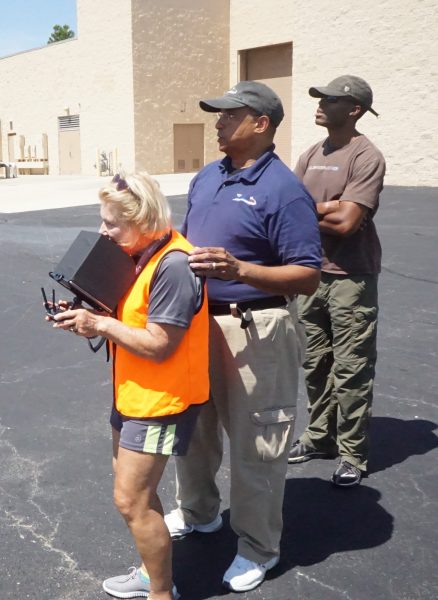 Everything you need and nothing you don't to pass your FAA UAS Knowledge test with flying colors and be a safe real world sUAS Remote Pilot in command.
Air Probe UAV and Remote Pilot 101 have teamed up to bring you the very best Part 107 training course on the market. Contact us now to see why this course is the best value, dollar for dollar. Let Air Probe UAV and Remote Pilot 101 assist you in passing your FAA Part 107 today. Contact for information on course registration. Classes are ongoing and can be customized for groups/organizations requiring training.
Lesson 1: Rules & Regulations
Lesson 2: Airspace/Operations Over People
Lesson 3: UAS Weather & Weather Sources
Lesson 4: UAS Loading & Performance
Lesson 5: Crew Resource Management
Lesson 6: Airport/Field Operations/Night Flying
Lesson 7: Radio Communications
Lesson 8: Emergency Procedures
Lesson 9: Preflight and Maintenance
Lesson 10: Practice Exams
Next Part 107 Course: Hosted by Cleveland Community College as an on-line course consisting of live webinars and video lessons. Registration Fee: $125 plus $20 course fee .
Register today: Call 704-669-4015 or email coned@clevelandcc.edu
Class Meets Virtually: 4/13, 4/20, 4/27, 5/4, 5/11 & 5/18 at 7pm
You must register NLT April 9, 2021